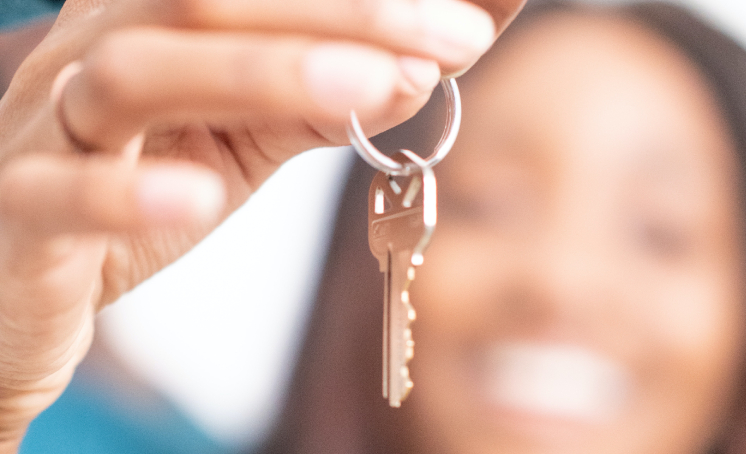 For Tenants
We know the struggles of relocating or shifting to a new house in a different neighbourhood in the Cayman Islands. Sometimes you don't even have time to conduct thorough research and end up settling for less.
We are here to help you - finding houses/apartments for rent in the Cayman Islands.
Ritch Realty has a great database of properties on rent. Our experienced agents, with their in-depth knowledge of the market, will help you find the right place in less time.